CBD WELLNESS
For skin, hair nutrition, or as aromatherapy in a hot bath. It actively fights free radicals and has strong antioxidant properties. They are enriched with high doses of CBD and rare aromatherapy extracts.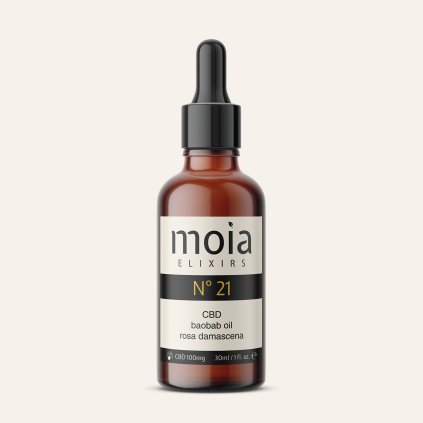 Rejuvenating CBD baobab oil with...
71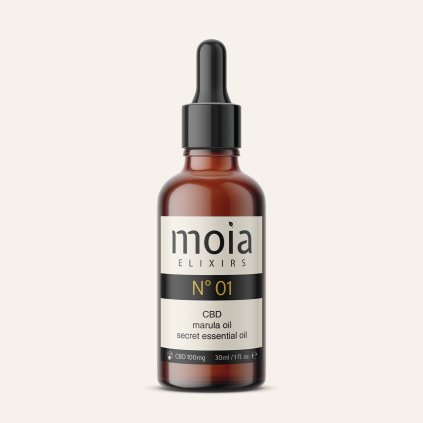 Regenerating CBD marula oil with...
65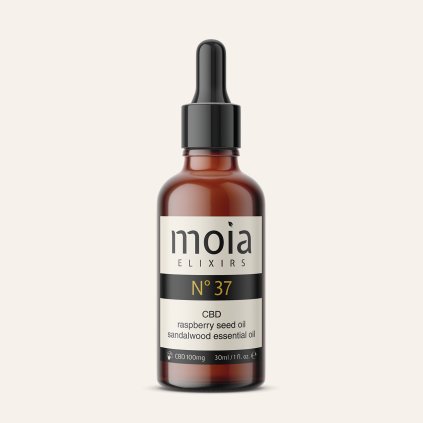 Nourishing raspberry oil with CBD...
80