BIOACTIVE
Creams for problem skin with CBD renew equilibrium in oily, sensitive, and acne-prone skin. It is non-comedogenic and visibly improves the health of problematic skin. The creams are absolutely fragrance-free, suitable for both men and women. BioActive line is a hypoallergenic formula.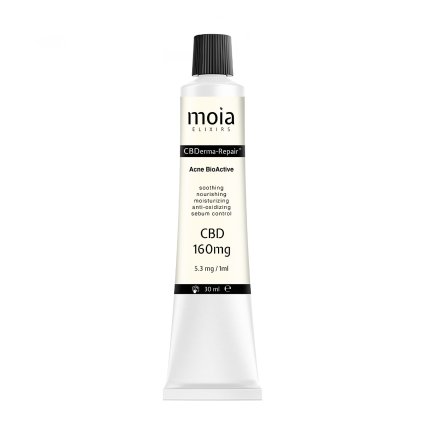 Regenerating cream 160 mg CBD...
MOIA_ACN_30
Regenerating cream 265mg CBD Atopic...
MOIA_ATO_50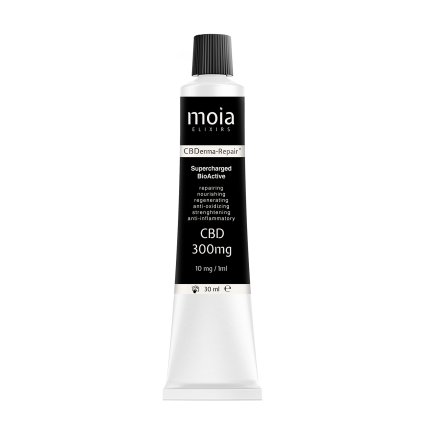 Regenerating cream 300mg CBD The...
143