BIOACTIVE
An effective hypoalergenic recipe for fighting acne or eczema. The BioActive line for problematic skin restores skin balance. It does not clog pores and visibly improves the condition of problematic skin. The creams are completely odorless and without the addition of irritating chemicals, the recipe is made of 99.2% substances of natural origin.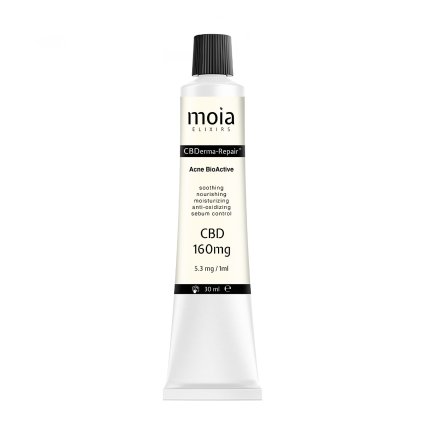 Regenerating cream 160 mg CBD...
MOIA_ACN_30
Regenerating cream 265mg CBD...
MOIA_ATO_50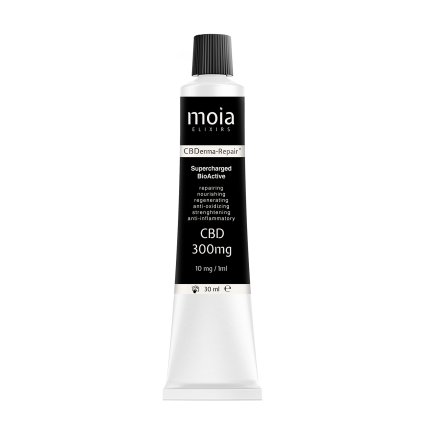 Regenerating cream 300mg CBD The...
143