Skin Care
, Page 2
Unique recipes activate skin receptors, regenerate, and lead cells to total skin rejuvenation. For the needed superior hydratation of your skin Beauty Age line contain high doses of pure crystalline CBD (cannabidiol) and premium clinically-tested active, together with Karlovy Vary minerals the face elixirs are spoiling your skin on the highest level.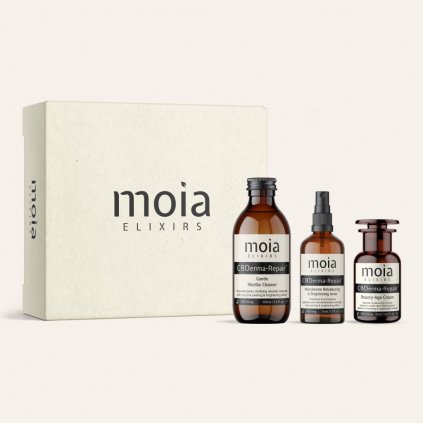 3 steps to beauty Keep your...
212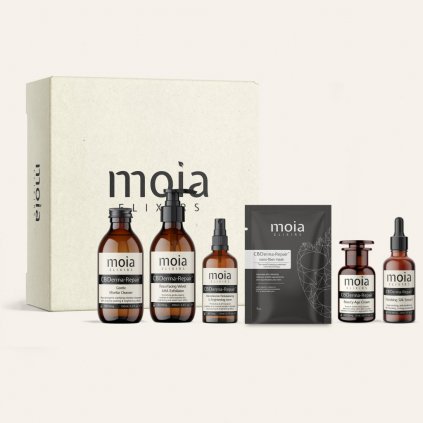 6 steps to perfection Would you...
215