BEST SELLERS
Rejuvenating and brightening day...
MOIA_CBD_50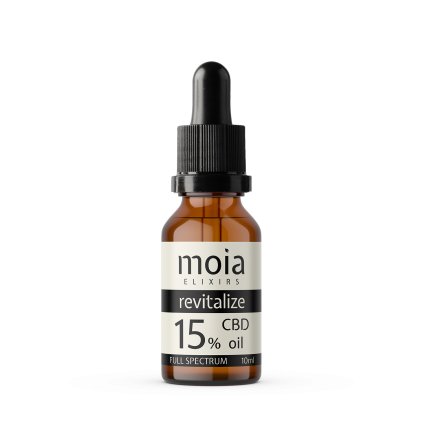 Full Spectrum Elixirs Activates...
155
182/1 K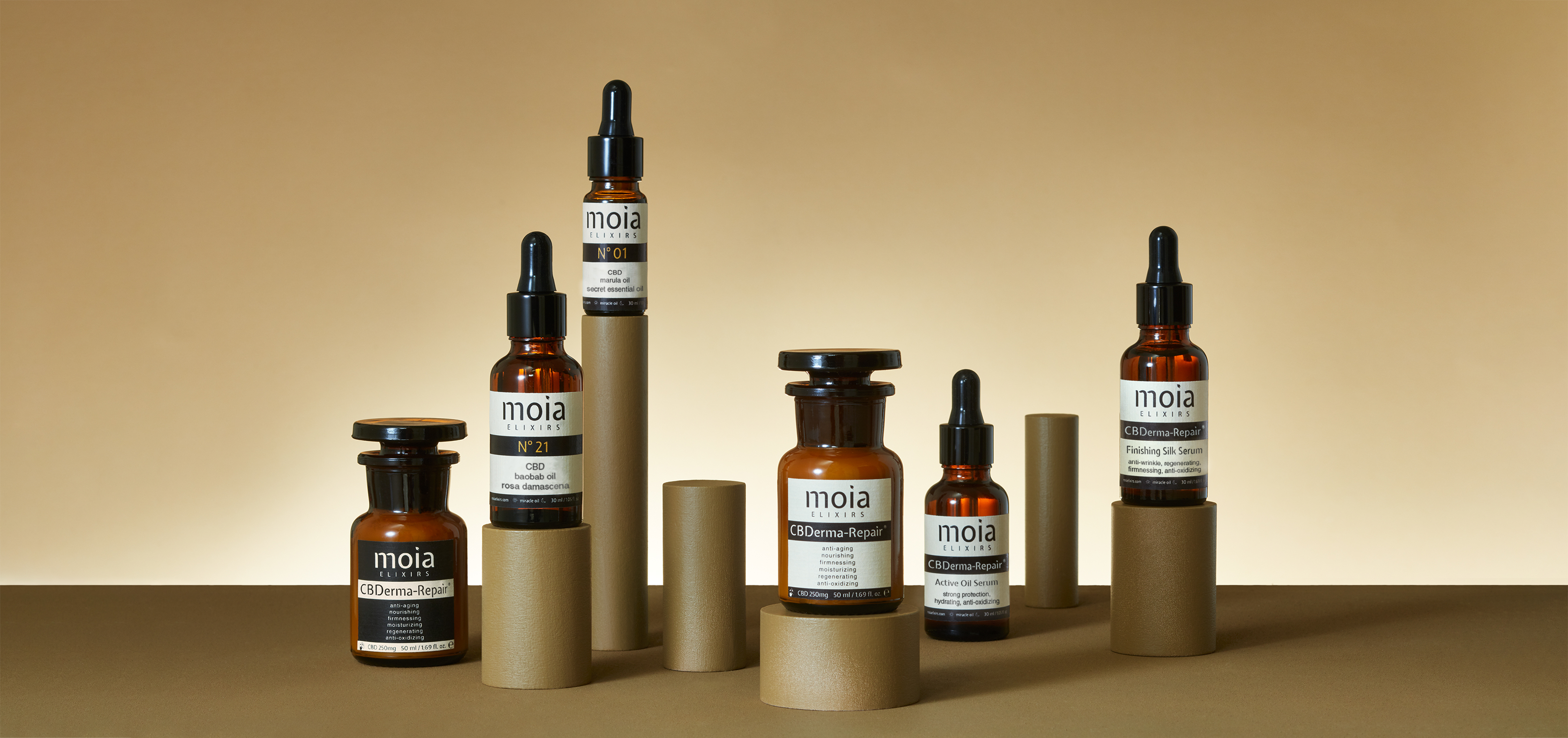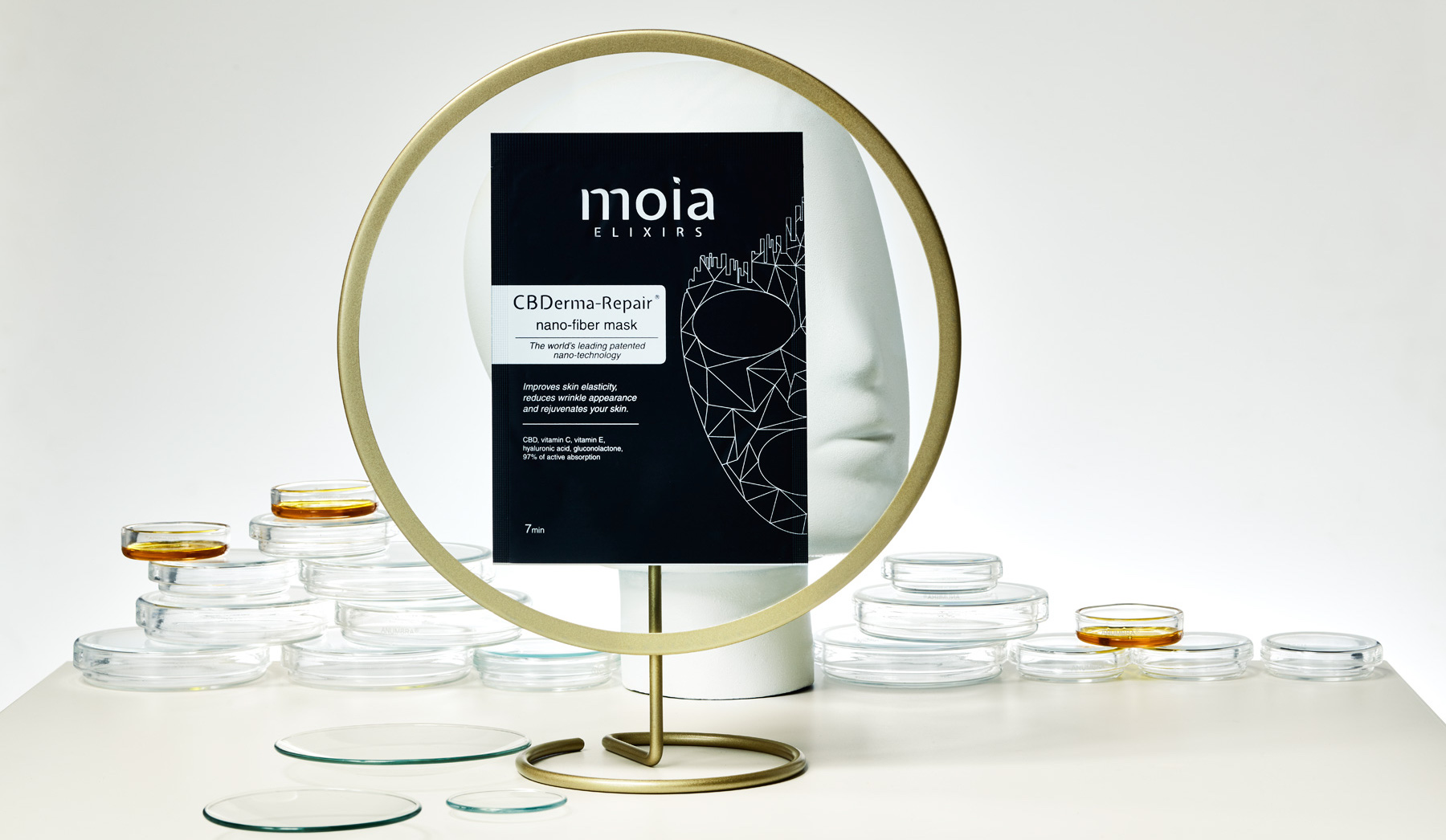 "The exclusive MOIA ELIXIRS cosmetics contains large amounts of CBD and clinically proven premium ingredients.
Recipes are formulated for a quick and effective renewing of the skin's equilibrium."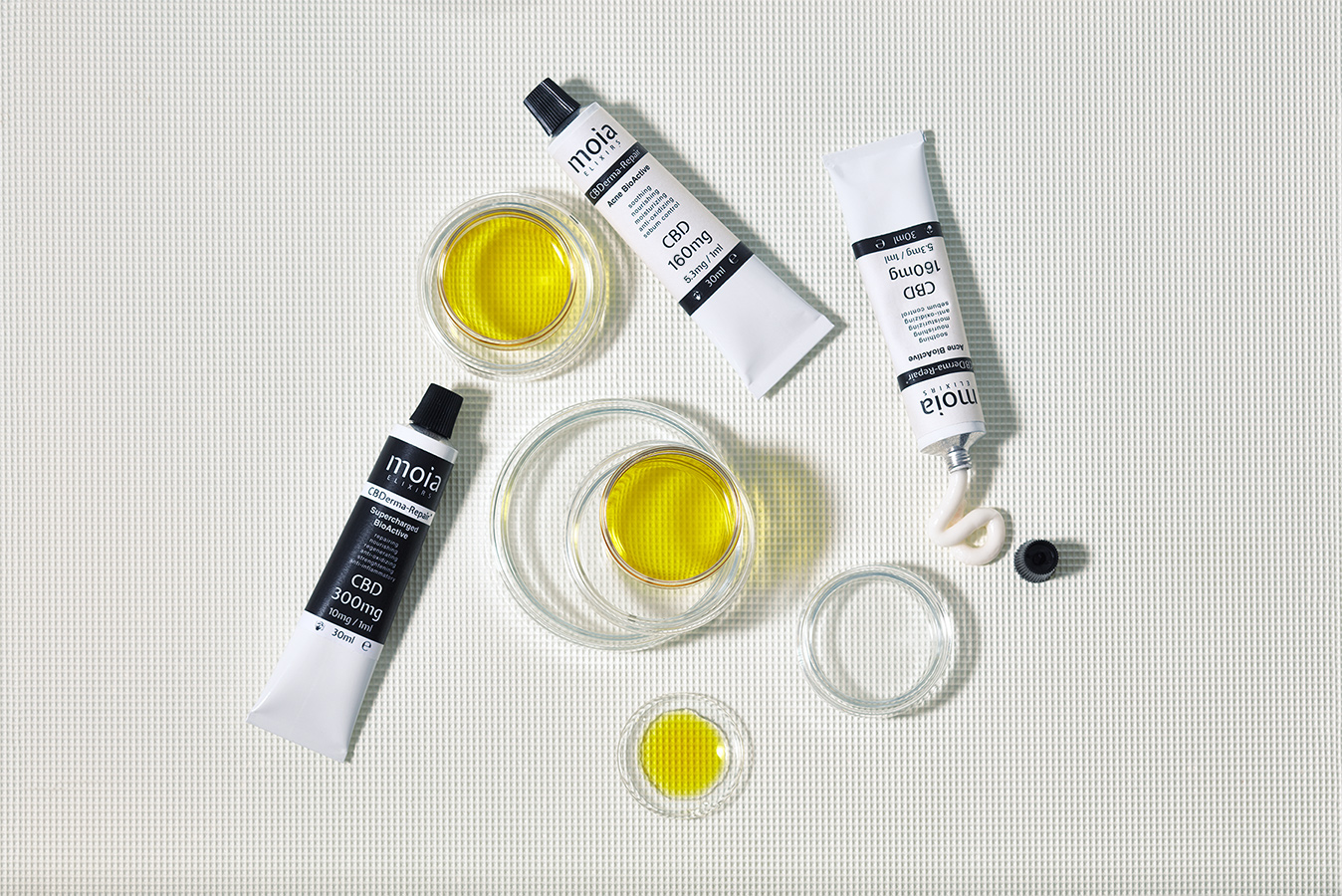 BIOACTIVE
treatment for problematic skin
AWARDS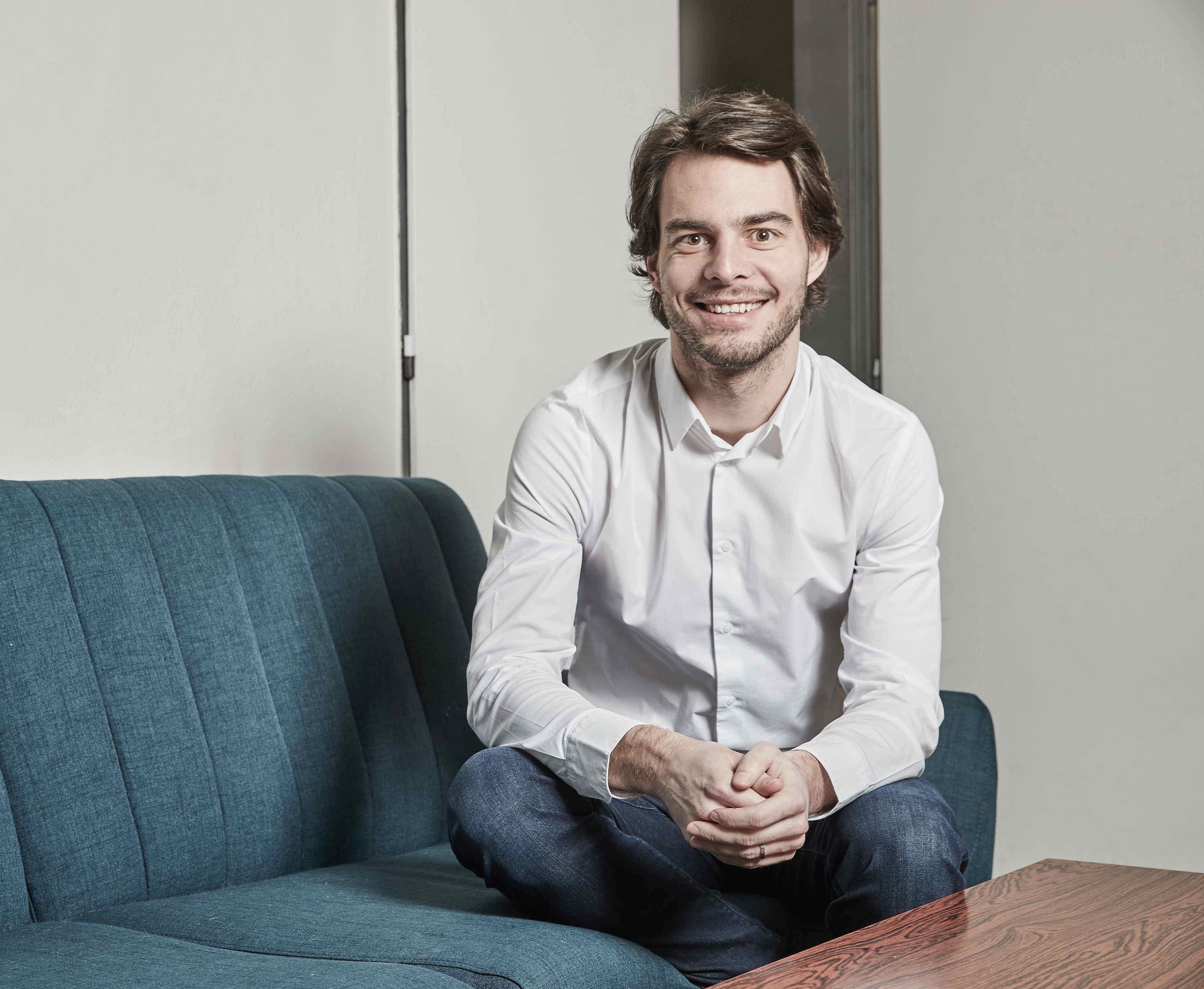 MOIA ELIXIRS is a Czech clean beauty brand that believes in the wisdom of nature and its gifts in the form of medicinal substances that support the proper function of our cells and organisms.
My name is Jakub and thanks to my personal experience with CBD I decided to build a licensed extraction and purification laboratory for the processing of medicinal plants. From our extracts or isolated natural molecules, we then formulate unique recipes for the care of the skin, the internal environment of the body, and the mind.
We place maximum trust in the connection of natural substances with science and modern technology. First-class quality and sustainability is not just a word for us, it is a commitment to the future of the earth and the brand MOIA ELIXIRS