CBDerma-Repair® Supercharged BioActive
Regenerating cream 300mg CBD
The high concentration of CBD makes Supercharged BioActive a strong ally in the fight against problematic skin. CBD penetrates deeper into the skin, where it activates receptors and thus brings the natural defence and regeneration of cells.
PARABEN free, PEG's free, DIMETHICONE free, PHENOXYETHANOL free, PARAFFIN free, PETROLATUM free
CBDerma-Repair® BioActive is a first-class natural recipe developed for luxurious care of your skin with an extra amount of CBD for a more powerful effect.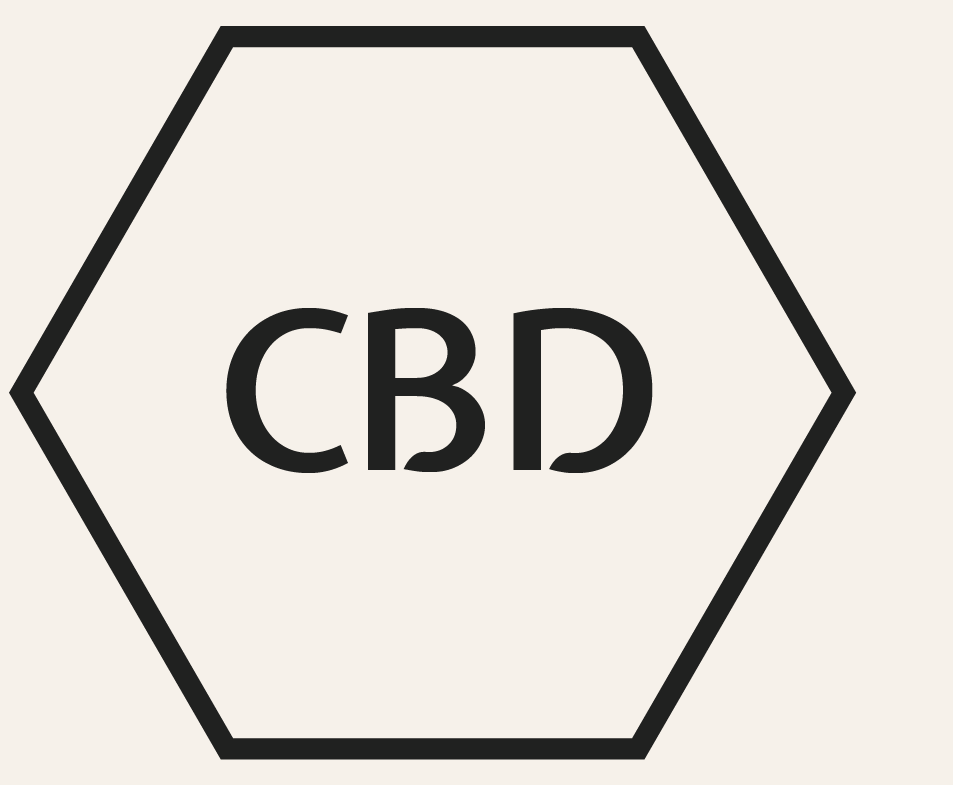 Cannabidiol, or CBD, is a natural substance found in the Cannabis Sativa cannabis plant. It has no psychotropic effects, cannabinoids cooperate with your organism at the cellular level to help restore your immunity, improve the condition of your skin and overall health. CBD naturally interacts with our body thanks to our endocannabinoid system in our bodies and can help regulate our cellular functions. CBD also has antioxidant properties and helps fight inflammation and acne.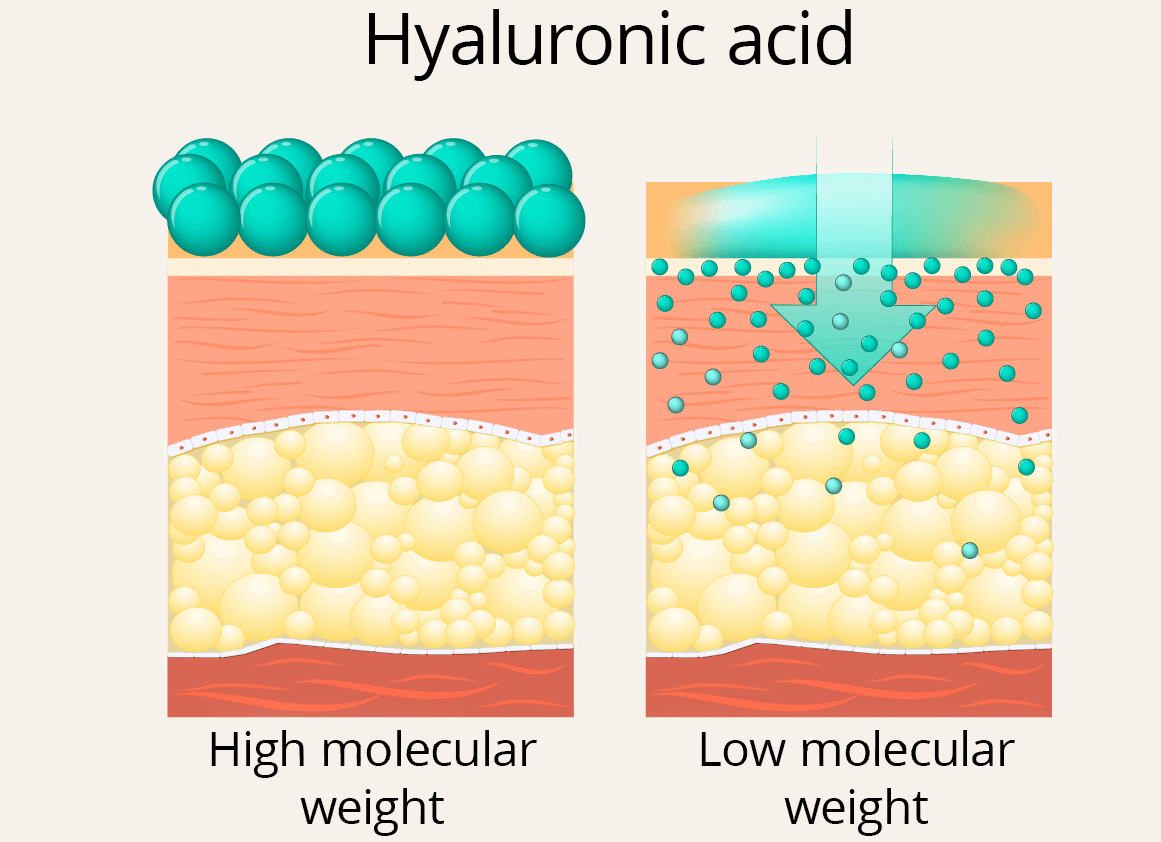 Hyaluronic acid is a substance naturally present in the human body. It binds water and is, therefore, necessary to maintain the tension and skin elasticity. It also has strong antioxidant effects. With age, the natural content in the skin decreases, which is one of the causes of skin aging. Our low molecular weight hyaluronic acid completely penetrates the skin and brings the substance where it is needed. The result is long-term deep hydration, but also the ability to renew and strengthen elastin and collagen bonds, which are "responsible" for skin elasticity.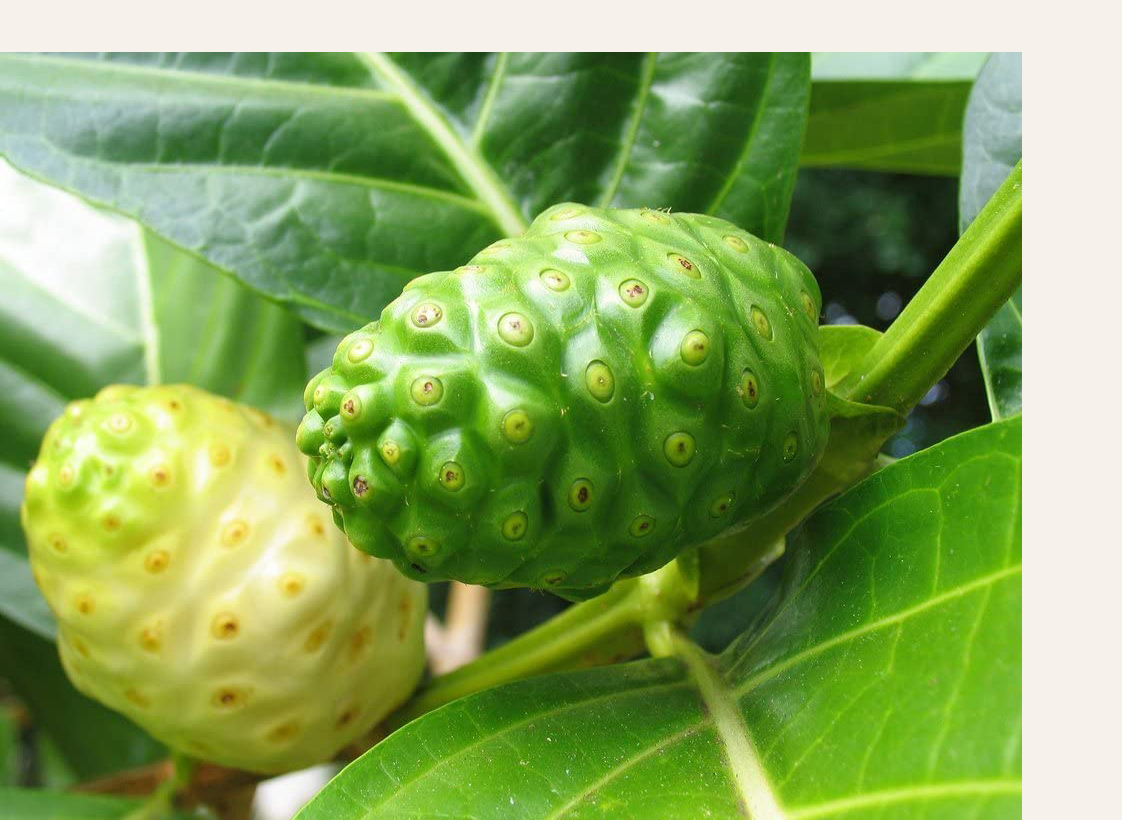 To our BioActive products, we add an incredibly rare and effective extract from the Morinda Citrifolia plant, also called Noni. This patented and clinically proven active ingredient is one of the best remedies in the fight against acne. Noni is a powerful antioxidant that cleanses the whole body of free radicals and toxins. This prevents the body from aging faster and prevents the resulting diseases. The antioxidant effect results in healthier skin, hair, and scalp. In addition to its antioxidant effect, Noni is also known for its strong anti-inflammatory effects.
Our unique formula gives your skin the necessary nutrients, vitamins and antioxidants for healthy and shining skin.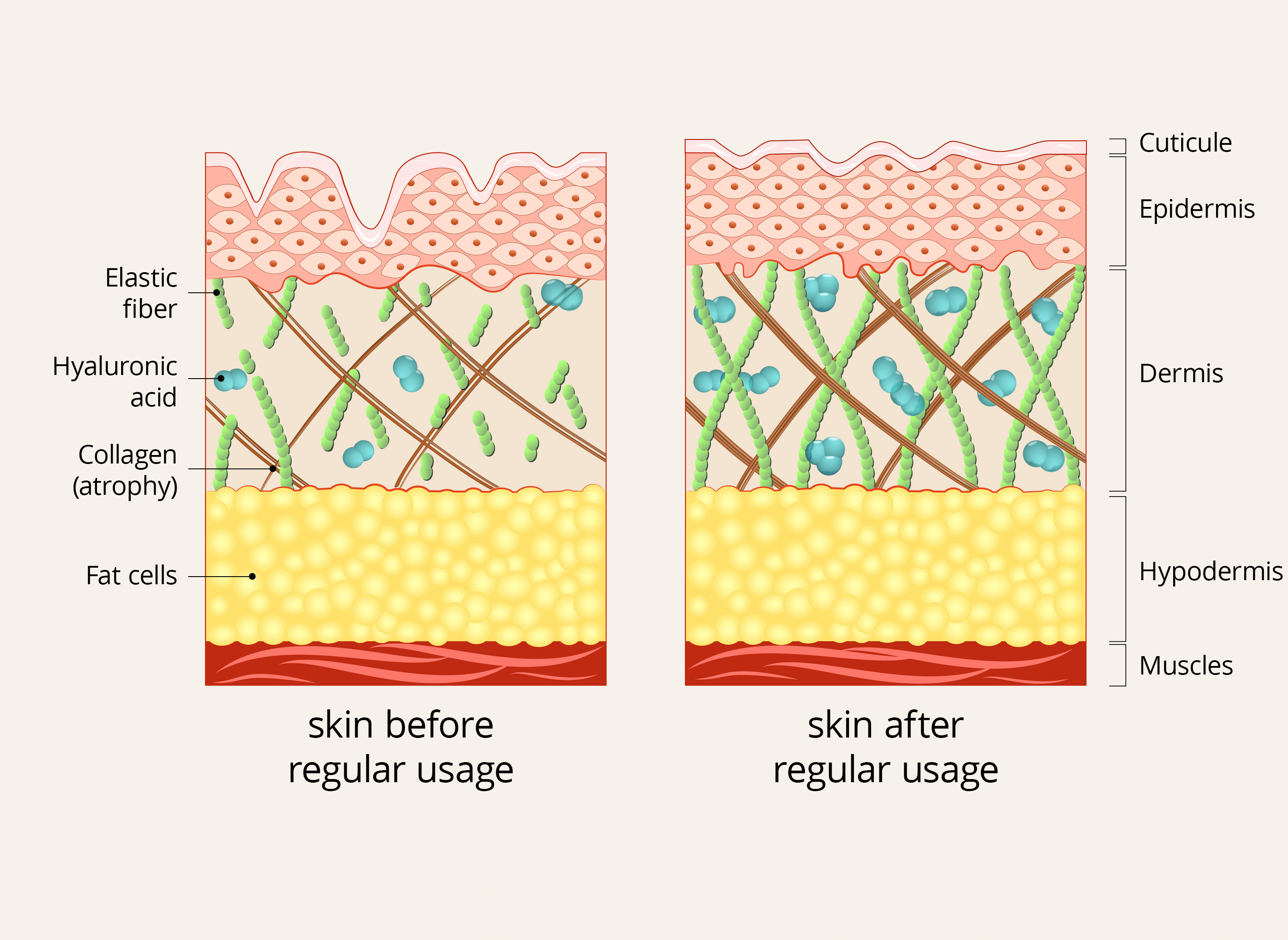 More information
Effects:
does not clog pores

has antiseptic effects (suppresses inflammatory processes)

intensively nourishes and hydrates

reduces redness

cleans pores of impurities and dead cells

supports the renewal of skin cells

strengthens the hydrolipid balance of the skin
Active substances:
10 mg/ml CBD

300 mg CBD

morinda citrifolia

1% hyaluronic acid

marula oil

argan oil

almond oil

jojoba oil

minerals from Karlovy Vary
Ingredients:
Aqua, Sclerocarya Birrea Seed Oil, Butyrospermum Parkii Butter, Oleyl Erucate, Glycerin, Prunus Amygdalus Dulcis Oil, Squalane, Hydrogenated Polyisobutene, Argania Spinosa Kernel Oil, Cetearyl Alcohol, Glyceryl Stearate, Cetyl Alcohol, Sodium Caproyl Prolinate, Lecithin, Simmondsia Chinensis Seed Oil, Laminaria Ochroleuca Extract, Caprylic/Capric Triglyceride, Cannabidiol, Sodium Hyaluronate, Morinda Citrifolia Callus Culture Lysate,Tocopherol, Mineral Salts, Hydrogenated Argania Spinosa Kernel Oil, Sucrose Stearate, Sucrose Tristearate, Glycine Soja Oil, Isomalt, Sodium Benzoate, Benzylalcohol, Sodium Acrylates Copolymer, Caprylyl Glycol
Application:
Apply a thin layer of cream to cleansed and moist skin, using gentle circular movements or tapping.