MOIA ELIXIRS® is a Czech wellbeing brand that believes in the wisdom of nature and its gifts in the form of medicinal substances supporting the proper function of our cells and our body.
Thanks to his personal experience, the brand's founder Jakub Mohl was very enthusiastic about the active natural substance CBD, which is obtained from the cannabis plant. The effects of this substance helped him regenerate his injured hand, which he managed to heal with long-term use of CBD. The result of his recovery and the research into cannabis at the time fascinated him so much that it changed his life direction and mission overall.
He thus built an extraction and purification laboratory for the production of CBD and the processing of herbal extracts, which is licensed by the Ministry of Health of the Czech Republic. Since 2017, he has been working with CBD, and has participated in a number of professional conferences for professionals throughout Europe and North America.
In November 2019, he officially launched the MOIA ELIXIRS® brand, under which he and his team of scientists and specialists develop and manufacture highly efficient and innovative products on a natural basis. The products are designed to revitalize the cell function and maintain proper activity through CBD, premium clinically proven active ingredients of natural origin and Karlovy Vary minerals (his hometown).
Jakub wanted to go even deeper with his knowledge and skills and started working with nanofibers. Together with a team of experienced scientists, they therefore developed a regenerative face mask made of nanofibers with CBD, which thus became the first product of its kind in the world and has already won several prestigious awards in the United Kingdom.
Our mission
MOIA ELIXIRS® puts maximum trust in the connection of natural substances with science and modern technology. Through knowledge and with the help of the latest research and studies, we create healthy products for streamlining the functions of the human body and maintaining a quality lifestyle.
First-class quality and sustainability is not just a word for us, it is a commitment to the future of planet Earth and to MOIA ELIXIRS®
Sustainability
Packaging
We fill our products in brown pharmaceutical glass to ensure maximum effectiveness and quality of active ingredients, protect the most valuable ingredients from UVA / UVB rays and minimize their contact with plastic, protect the environment and strive for zero waste production.

It works even without chemicals
Free of PEG, Dimethicone, Parabens, Paraffins, Petrolatum, Phenoxyethanol
Products are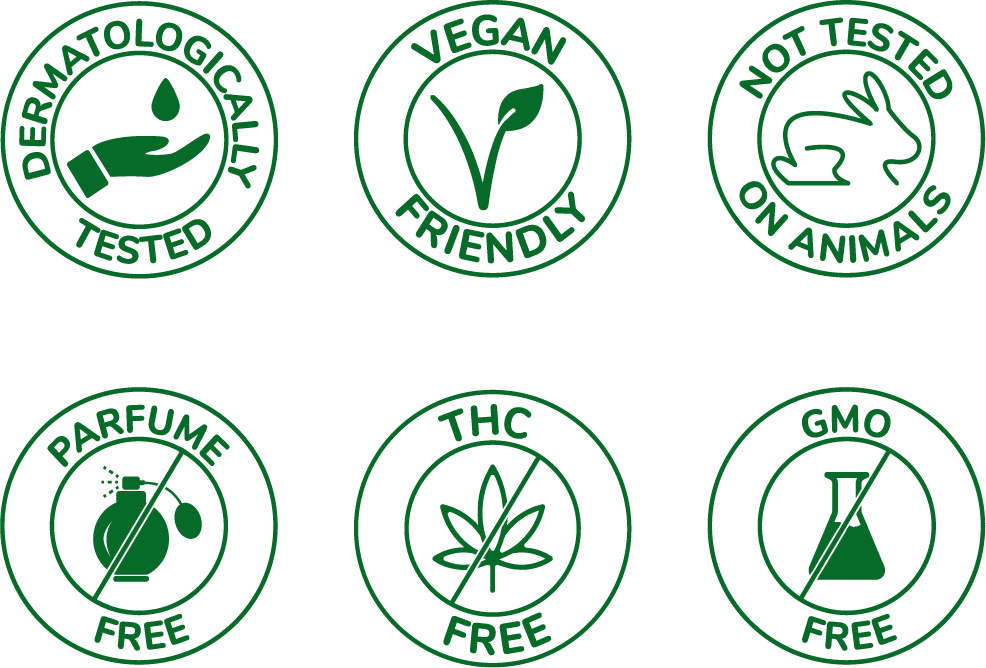 Attention to nature
We are aware of the dangers of contaminating the ocean with plastics, which can also originate in the cosmetics industry, so we decided to transfer part of the earnings from our nanofiber masks to the fund of the world-famous organization THE OCEAN CLEANUP fighting against pollution of the oceans by plastics.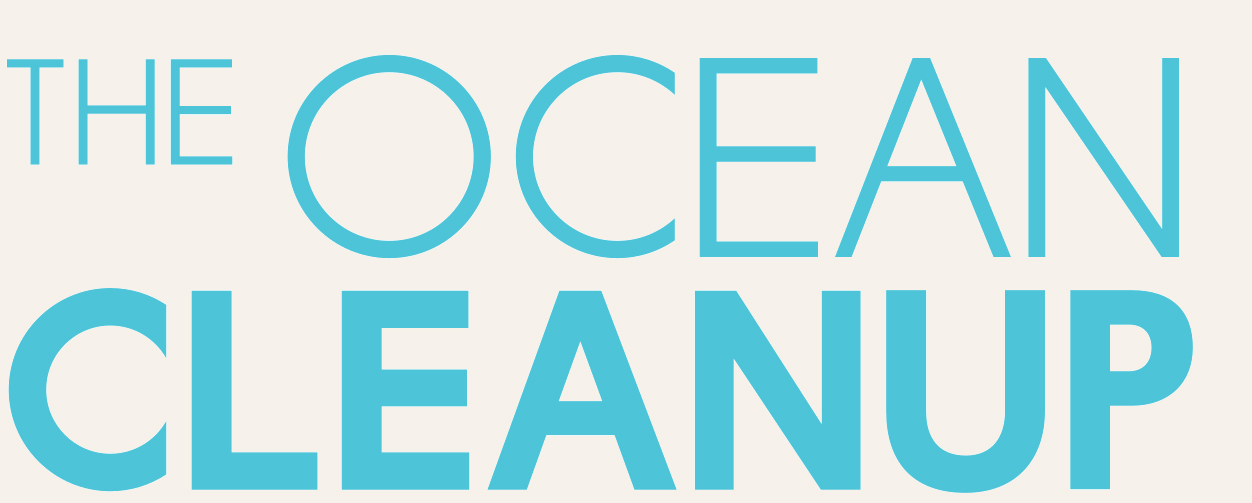 Ingredients
We extract CBD from Cannabis sativa (cannabis plant) plants. Together with our farmers, we follow the whole process, from growing plants from seeds (EU-certified cultivars) to the final 100% crystalline CBD. Biomass processing and CBD production takes place in our modern extraction laboratory. The device is licensed by the Ministry of Health of the Czech Republic.
For our cosmetic line we use 100% pure crystalline CBD, clinically tested, patented active ingredients in their highest concentration, organic exotic oils with ECOCERT COSMOS certification and Karlovy Vary minerals.
Science and innovation
With absolute care and precision, our hemp is processed by alcohol extraction. Thanks to this method, important terpenes, flavonoids and other healthy substances remain in the extract. For food supplements, we use purified extracts from the entire spectrum to ensure the content of minor cannabinoids, so that we can deliver the so-called entourage effect (synergistic complex effect of cannabinoids). Thanks to our developed purification processes, we ensure that these products do not contain THC.
A comprehensive approach and maximum emphasis on quality, guaranteed origin and purity of our CBD. The analysis of our products is provided by accredited external laboratories, which are certified by the Czech Institute for Accreditation (ČIA), which guarantees the quality of our products and their origin.
Production takes place in the HACCP regime and in accordance with the principle of good manufacturing practice (GMP). These standards ensure the maximum overall quality and purity of our products.
Karlovy Vary Minerals
We connect historical traditions with the latest knowledge of science and aesthetics. We draw our essential minerals directly from Karlovy Vary – the famed thermo healing spa town (dating back to 1370) known for its minerals to actively work together to restore and replenish your skin. The Karlovy Vary springs still capture the attention of visitors, prominent clients and celebrities around the world for its healing and balancing effects.