CBDerma-Repair® night cream
Nourishing and rejuvenating night cream
Remarkably effective at filling out wrinkles and smoothing the skin. Thanks to the unique recipe and the smart delivery method, the active substances get all the way through to the deeper layers of the skin, where they restructure and fill out sagging skin contours, minimize the formation of wrinkles, and smooths out current wrinkles. The effects of argan stem cells are clinically proven to be the only ones to provably stimulate the renewal of stem cells and support the creation of collagen.
PARABEN free, PEG's free, DIMETHICONE free, PHENOXYETHANOL free, PARAFFIN free, PETROLATUM free
CBDerma-Repair
®
BEAUTY AGE is a first-class natural recipe
developed
for luxurious care of your skin.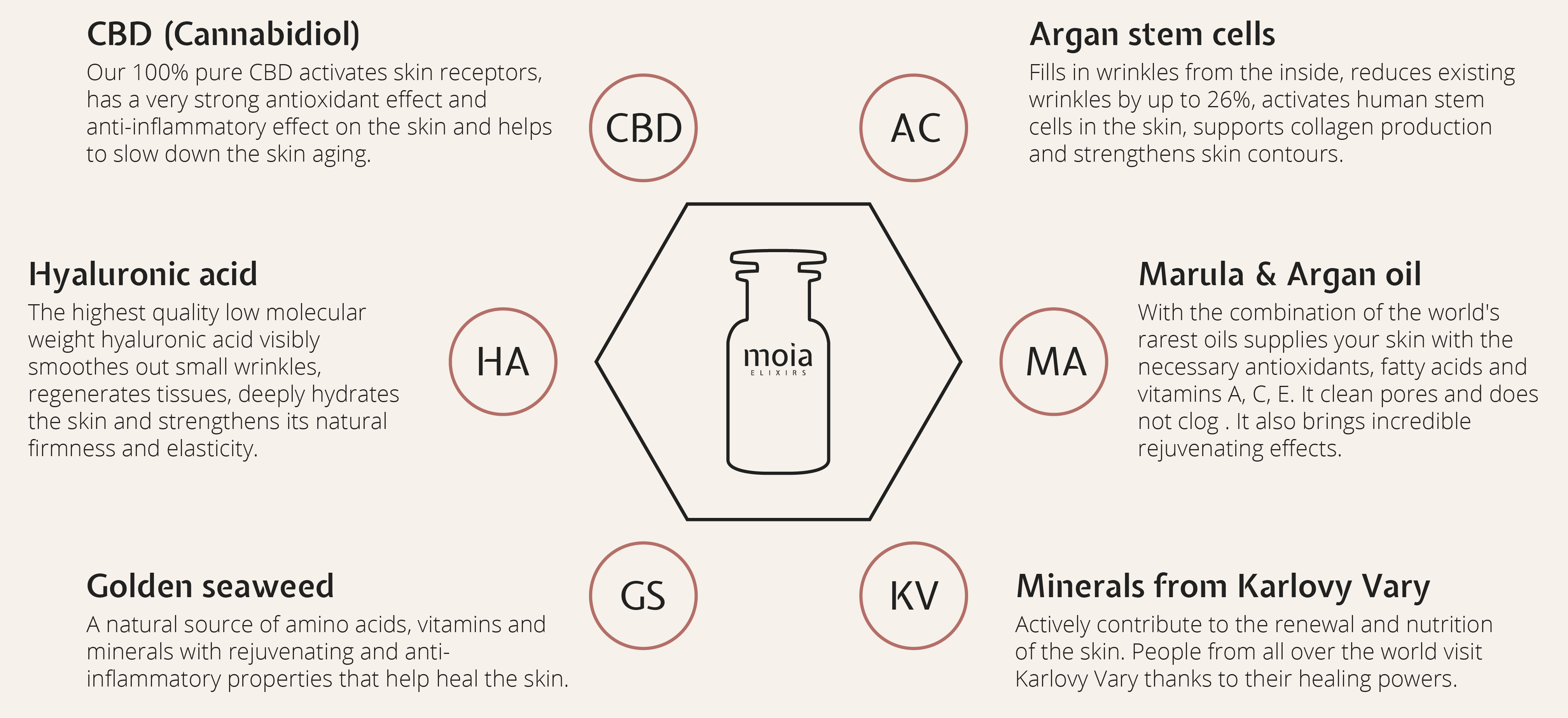 Our unique formula gives your skin the necessary nutrients, vitamins and antioxidants for healthy and shining skin.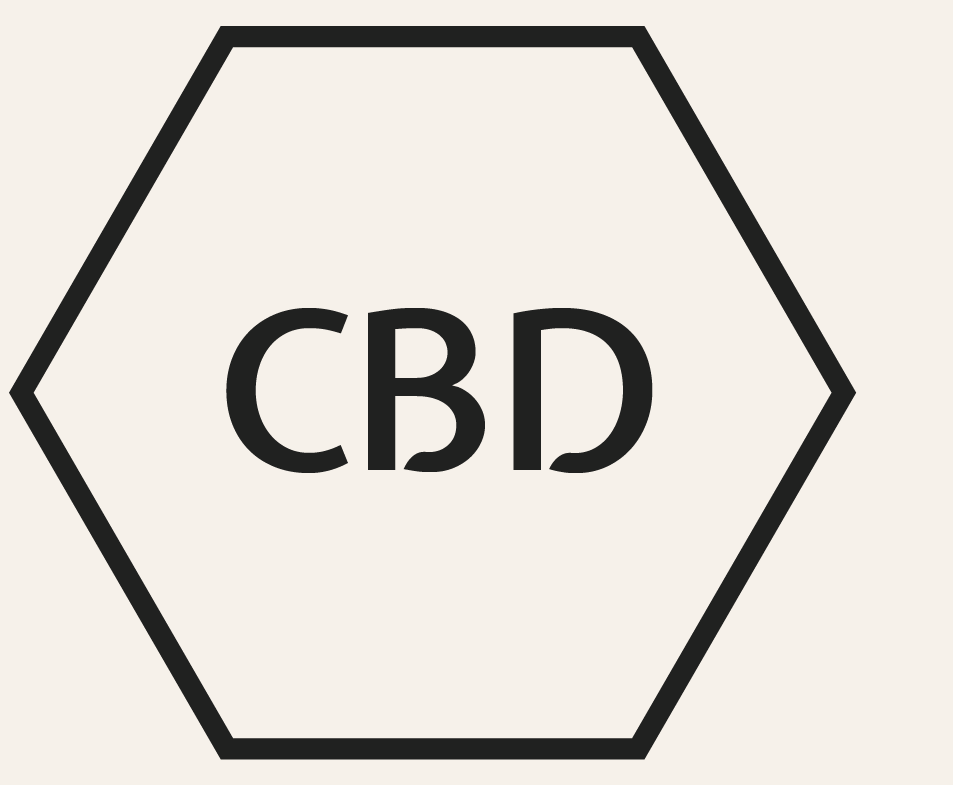 Cannabidiol, or CBD, is a natural substance found in the Cannabis Sativa cannabis plant. It has no psychotropic effects, cannabinoids cooperate with your organism at the cellular level to help restore your immunity, improve the condition of your skin and overall health. CBD naturally interacts with our body thanks to our endocannabinoid system in our bodies and can help regulate our cellular functions. CBD also has antioxidant properties and helps fight inflammation.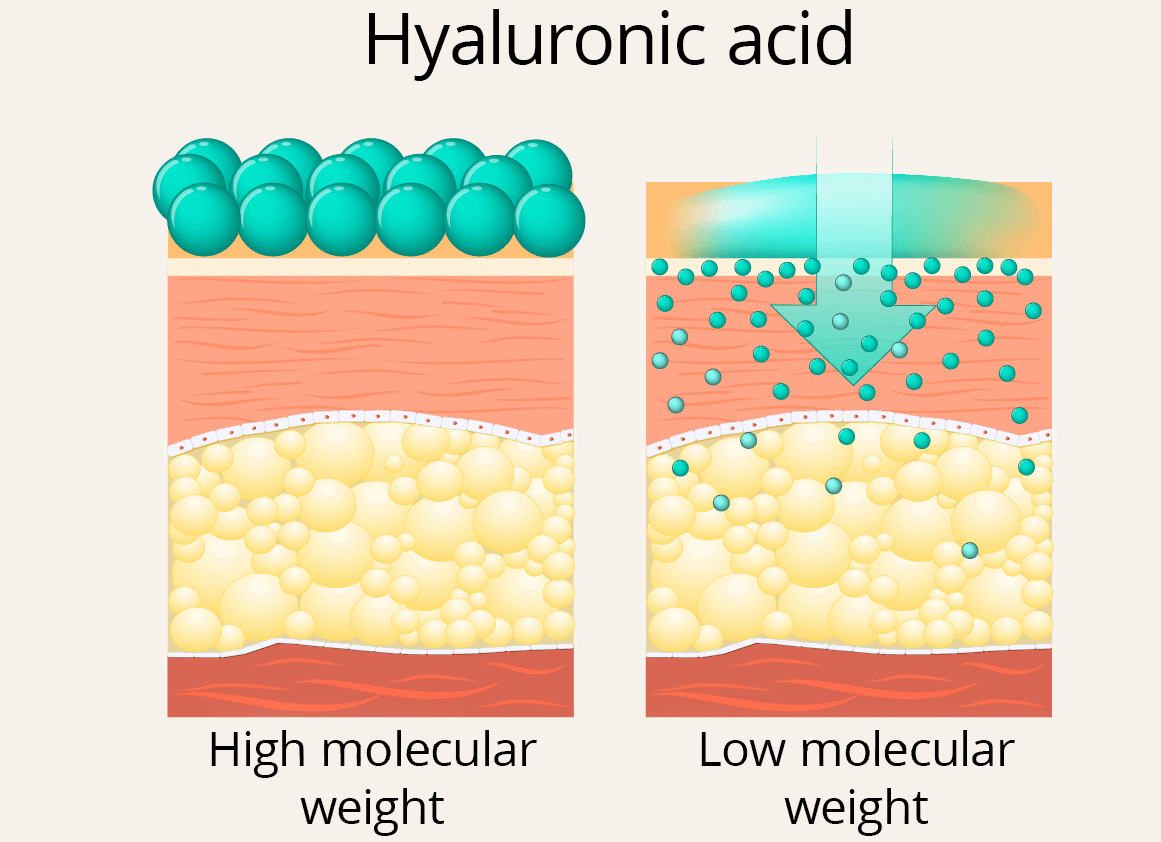 Hyaluronic acid is a substance naturally present in the human body. It binds water and is, therefore, necessary to maintain the tension and skin elasticity. It also has strong antioxidant effects. With age, the natural content in the skin decreases, which is one of the causes of skin aging. Our low molecular weight hyaluronic acid completely penetrates the skin and brings the substance where it is needed. The result is long-term deep hydration, but also the ability to renew and strengthen elastin and collagen bonds, which are "responsible" for skin elasticity.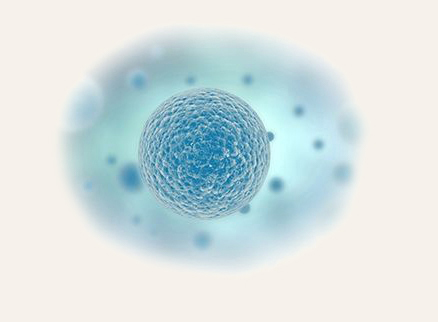 Argan stem cells were developed to improve the dermal regenerative capacity of stem cells to achieve deep skin rejuvenation. This patented and clinically proven active ingredient is based on stem cells from the Argan tree, one of the oldest tree species in the world. These cells activate the process of forming new human stem cells in the skin, allowing the skin to fill in skin imperfections and inflammation from the inside before they become visible from the outside.
More information
Effects:
Regenerates, restores and deeply hydrates

CBD activates natural cell capabilities

CBD positively stimulates skin cells

CBD leads cells to total skin rejuvenation

Vitalizes dermic and hypodermic stem cells

Increases skin strength, flexibility and density

Fills deep wrinkles from inside

Reduces fine lines and obliterates wrinkles

Helps in the fight against Acne or Eczema

Protects and strengthens hydrolipidic skin balance

Repairs and restructializes cell membranes

For all types of skin at any age

Also suitable for problematic skin
Active substances:
CBD 250mg

argan stem cells

3% hyaluronic acid

golden seaweed

marula oil

argan oil

almond oil

jojoba oil

minerals from Karlovy Vary
Ingredients:
INCI Aqua, Sclerocarya Birrea Seed Oil, Butyrospermum Parkii Butter, Oleyl Erucate, Glycerin, Prunus Amygdalus Dulcis Oil, Squalane, Hydrogenated Polyisobutene, Argania Spinosa Kernel Oil, Cetearyl Alcohol, Glyceryl Stearate, Cetyl Alcohol, Sodium Caproyl Prolinate, Lecithin, Simmondsia Chinensis Seed Oil, Laminaria Ochroleuca Extract, Caprylic/Capric Triglyceride, Cannabidiol, Sodium Hyaluronate, Argania Spinosa Callus Culture Extract, Tocopherol, Mineral Salts, Hydrogenated Argania Spinosa Kernel Oil, Sucrose Stearate, Sucrose Tristearate, Glycine Soja Oil, Phenethylalcohol, Isomalt, Sodium Benzoate, Sodium Acrylates Copolymer, Caprylyl Glyc
Application:
Apply a thin layer of cream to cleansed and moist skin, using gentle circular movements or tapping.